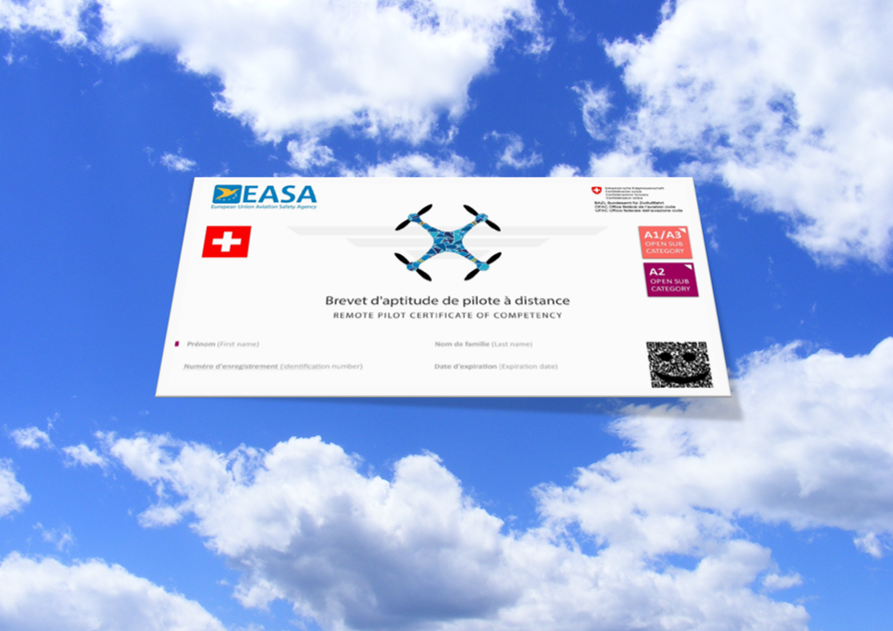 Online EU remote pilot certificate A1/A3 & A2
From January 1, 2023, the new European regulation on drones is in force in Switzerland. The new regulation also introduces new EU drone licences, which are mandatory for the operation of most drones. Every remote pilot of unmanned aerial vehicles (drones) weighing 250g or more or with a camera is required to carry a valid A1/A3 & A2 remote pilot certificate and a certificate of insurance for drone liability insurance.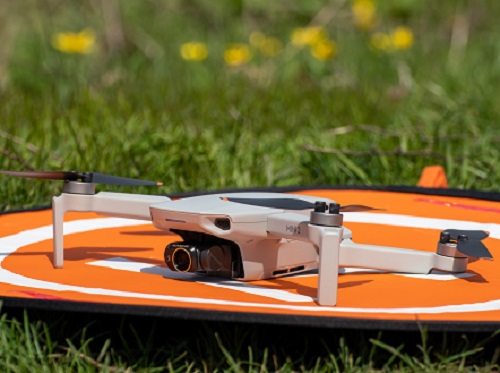 European Standard Scenarios STS1 & STS2
This STS1 & STS2 certificate is not issued directly by Vertical Master, but by a partnering training center located on the European territory, approved and recognized by the national civil aviation authorities of its country.
There are currently no entities in Switzerland which have been recognised by the FOCA.

Vertical Master Certificate 1 propeller
The 
mini-pack 
Vertical Master 1 propeller is awarded to participants who attended 
STS 1-2 EU Remote Pilot
 and one specialization.
– 32 hours of sustained theoretical and practical training
– 2 days of 
STS 1-2 EU Remote Pilot
training
– 2 days of a specialization of your choice