Online EU remote pilot certificate A2
Online EU Remote Pilot Certificate (A2) Training and Exam. Target group: Drone pilots with an A1/A3 certificate of competency and good flying skills who want to obtain their A2 subcategory rating.

INFOS
Prerequisites : A1/A3
Category : Open
Langues : English
Minimum age : 12 years old
Price :
Complete package for 199CHF incl. online exam 
A2 online course and on-site exam in Bern for 169CHF 
REGISTRATION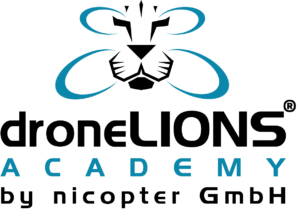 THE "A2" MODULES
METEOROLOGY
Duration: aprox. 2 Hours
Online
RISK MITIGATION
Duration: aprox. 2 Hours
Online
FLIGHT PERFORMANCE AND NAVIGATION
Duration: aprox. 2 Hours
Online
MODULE 1
METEOROLOGY
Weather influences on the operation of an unmanned aircraft
Wind (e.g. urban effects, turbulence, etc.)
Temperature, temperature, air density
Obtaining weather forecasts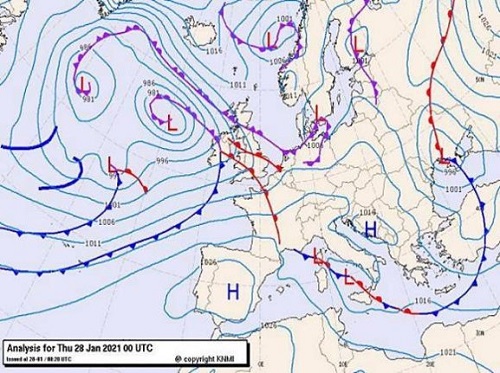 MODULE 2
RISK MITIGATION
Typical operating range of unmanned aircraft in the rotary wing, fixed wing and hybrid configuration categories
Mass and balance, center of gravity
Securing the payload
Batteries / rechargeable batteries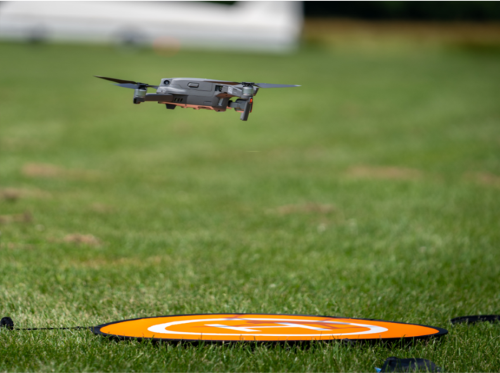 MODULE 3
Flight performance and navigation
Functions in slow flight mode
Assessment of the distance to people
1:1 Rule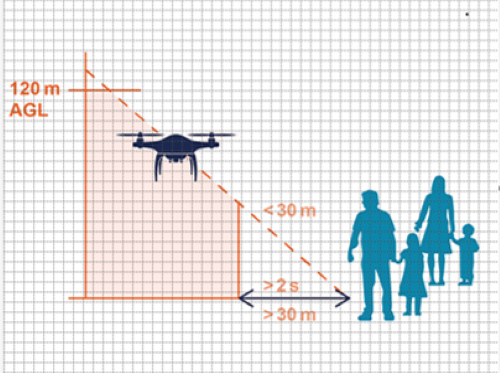 HOW THE EXAM WORKS
Questionnaire
The test contains 30 multiple choice questions.
If 75% of these questions are answered correctly, the exam is considered passed.
I can confirm my practical knowledge acquired through independent practice in UAS.gate.
Examination dates must be booked online and are available from February 2023.
You will receive your result immediately after the test.
certificat
After completing the test, you will receive your result and certificate in PDF format.
The certificate will also be sent to the email address you provided.
The certificates are valid in Switzerland and the EU, because in Switzerland the new EU regulations entered into force on January 1st 2023.
Certificates are valid for five years, after which the theoretical knowledge acquired must be refreshed.
EU remote pilot certificate A2