Online EU remote pilot certificate A1/A3
From January 1, 2023, the new European regulation on drones is in force in Switzerland. The new regulation also introduces new EU drone licences, which are mandatory for the operation of most drones. Every remote pilot of unmanned aerial vehicles (drones) weighing 250g or more or with a camera is required to carry a valid A1/A3 remote pilot certificate and a certificate of insurance for drone liability insurance.
INFOS
Prerequisites : None
Category : Open
Langues : English
Minimum age : 12 years old
Price : Free of Charge
REGISTRATION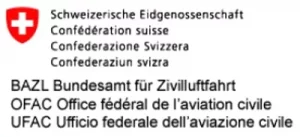 THE "A1 A3" MODULES
AVIATION LAW AND SAFETY
Duration: 1 hour
Online
HUMAN FACTORS
Duration: 1 hour
Online
OPERATIONAL PROCEDURES
Duration: 1 hour
Online
GENERAL UAS KNOWLEDGE
Duration: 1 hour
Online
MODULE 1
AVIATION LAW AND SAFETY
Aviation security
Airspace restrictions
Privacy and data protection
Compulsory insurance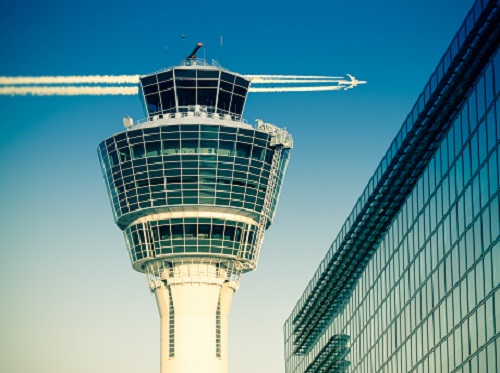 MODULE 2
HUMAN FACTORS
Estimating distances
Visibility in bad weather
Overconfidence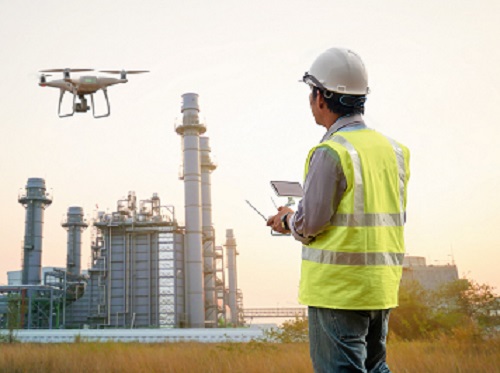 MODULE 3
Operational procedures
Flight preparation
Flight monitoring
Follow-up
Non-scheduled procedures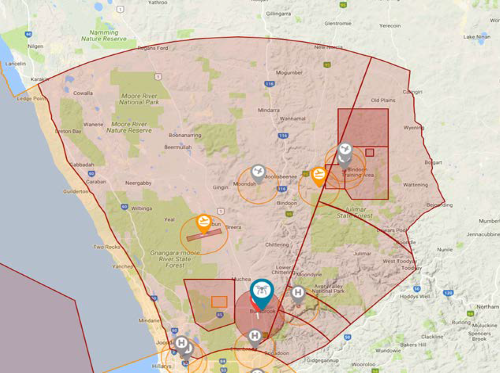 MODULE 4
General UAS knowledge
Basics of flying
Construction and limitations
Data linking and flight modes
Maintenance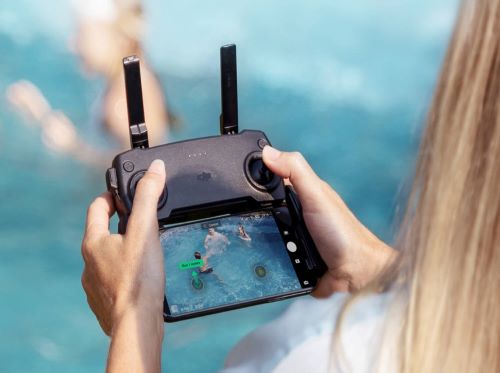 HOW THE ONLINE TEST WORKS
Questionnaire
The test contains 40 multiple choice questions.
If 75% of these questions are answered correctly, the exam is considered passed.
It takes about four hours to go through the training modules and complete the test.
 The test must be completed within a 30-day time period.
You will receive your result immediately after the test.
certificat
After completing the test, you will receive your result and certificate in PDF format.
The certificate will also be sent to the email address you provided.
The certificates are valid in Switzerland and the EU, because in Switzerland the new EU regulations entered into force on January 1st 2023.
Certificates are valid for five years, after which the theoretical knowledge acquired must be refreshed.
remote pilot certificate of competency